Welcome to the Union City Police Department!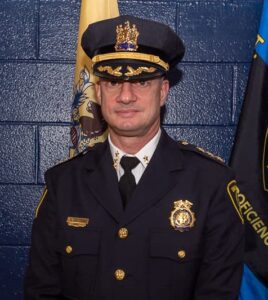 Greetings from the men and women of the Union City Police Department! Welcome to our website. I encourage you all to utilize our webpage and familiarize yourselves with the various divisions of our department.
Our transparency and partnership with the community are what sets us apart from all others. Our goal is to continuously promote collaborative community based efforts, and that is why we pride ourselves on the motto "See something, Say something". The mission here at the Union City Police Department is to deliver high quality police services by creating a safe environment while accentuating police and citizen interaction, such as holding community meetings throughout the year and encouraging our residents to attend and share their innovative ideas.
We are proud of our community and as the Chief of Police, I am privileged to be part of what makes Union City a truly beloved city
Best Regards,
Chief Anthony Facchini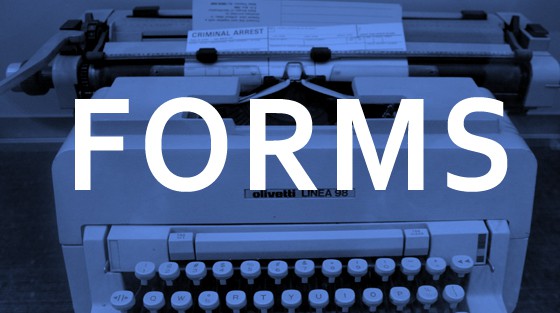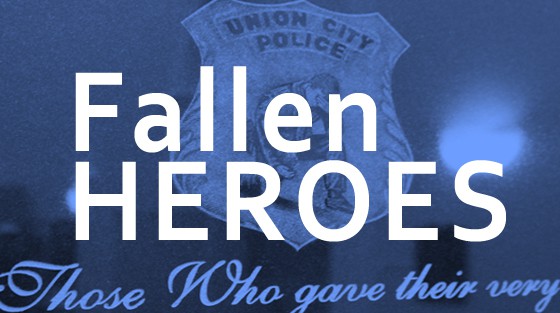 Latest News From Union City's Finest
Follow Us for Instant Updates on Social Media
Message From Union City's Mayor
Dear Friends,
Welcome to the Union City Police Department's electronic home. The purpose of this website is to make both practical and important information available to you, such as directories, forms, dates and announcements.
It is my hope that you are able to refer to this website when you are seeking information related to the police department and community safety information.
It is my hope that this site will offer an additional avenue to communicate with residents. Please feel free to be in contact regarding any concerns which need to be addressed. The foundation of my public service rests in my responsiveness to the local constituency and I look forward to responding to various web inquiries.
All The Best,
Mayor Brian P. Stack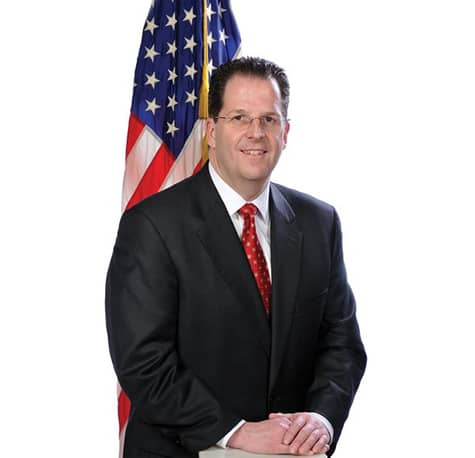 Brian P. Stack
City Mayor