Welcome to the Union City Police Department!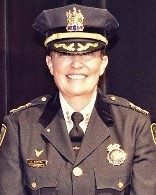 On behalf of the Union City Police Department, we welcome you to our website! We hope our website is informative. Our intention is to enhance the delivery of our police services. Our philosophy has always been to foster a strong relationship with our residents and the community as a whole.
We are hopeful that this website will add to our continuous pursuit of excellence and that it will further strengthen our ties with the community. The goal of our 200 plus officers is to provide police services with the highest level of compassion, respect, and professionalism.
All The Best,
Chief Nichelle Luster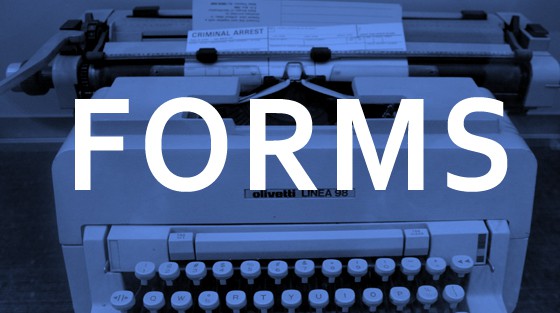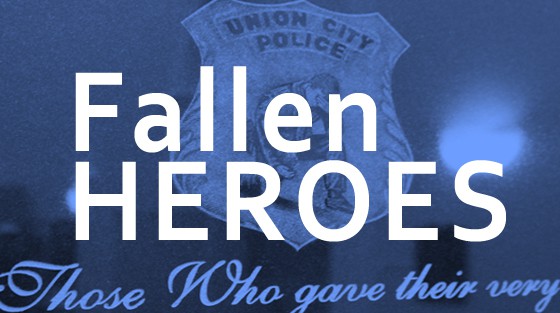 Follow Us for Instant Updates on Social Media
Message From Union City's Mayor
Dear Friends,
Welcome to the Union City Police Department's electronic home. The purpose of this website is to make both practical and important information available to you, such as directories, forms, dates and announcements.
It is my hope that you are able to refer to this website when you are seeking information related to the police department and community safety information.
It is my hope that this site will offer an additional avenue to communicate with residents. Please feel free to be in contact regarding any concerns which need to be addressed. The foundation of my public service rests in my responsiveness to the local constituency and I look forward to responding to various web inquiries.
All The Best,
Mayor Brian P. Stack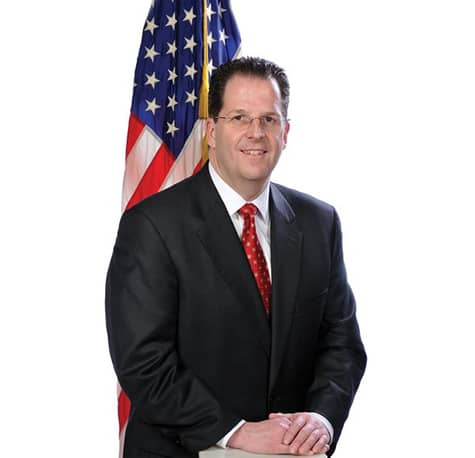 Brian P. Stack
City Mayor